We care about clean air
solutions for indoor air quality
Fine dust coming from highway, how do you protect yourself as a local resident?
Fine dust coming from the highway or a busy road causes a lot of concern among local residents. This is not without reason. Living next to a highway or busy road has serious health risks. In this blogpost we'll discuss the risks that close residents of highways run and what they can do about it themselves. Because there is a solution to keep out fine dust in the house.
How can the air quality next to the highway be so bad?
Road traffic is the main cause of fine dust around highways. The hazardous dust particles are released into the air by car and truck exhaust fumes. Because there is a lot of traffic on the highway, a significant amount of air pollution is also released. That is why it's not advised to live next to a highway or busy road due to fine dust.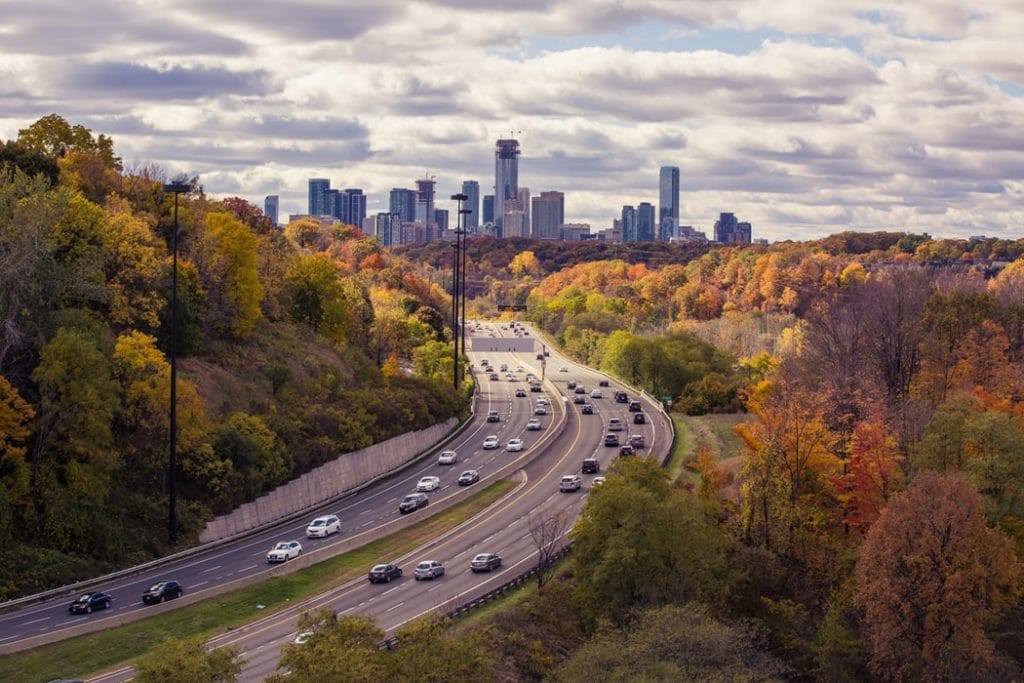 From what distance do you live near a highway?
According to the Dutch Asthma Fund, there must be at least 300 meters between a school and a highway. The same distance applies to residences. People who live less than 300 meters from a highway are therefore unprotected against fine dust coming from the highway.
The number of people who fall into this category is large. Large cities such as Amsterdam, The Hague and Rotterdam are surrounded by highways. The residents of these cities are therefore at risk from the fine dust car emissions.
Living next to a busy road or highway, what are the particulate matter risks?
EPA experts have said, that people who live next to a highway have an increased risk of respiratory and cardiovascular diseases.
According tothe CDC, it can also cause asthma attacks, shortness of breath and coughing-fits. Patients with asthma and other lung diseases are extra vulnerable to the small dust particles. According to lung doctors, fine dust shortens the lives of the Dutch by more than 1 year. It's therefore very important to protect yourself well against fine dust coming from the highway.
Fine dust coming from the highway, how do local residents protect themselves?
Many people live next to or close by a busy road or highway, with lots of health risks as a result. The question is, how can these people protect themselves against fine dust emissions from road traffic? Since moving is expensive and not very practical, it's not really a solution.
What does offer a solution is installing an air purifier! The EA30 air purifier, for example, has a patented technology that filters out 99.98% of the fine dust in a room. This super effective air purifier is specially made to keep your home free of fine dust. Do you live in an area with a lot of road traffic? Then we advise you to place such a device in your house.
Need advice or more information?
According to the Dutch Lung Fund, the air quality in 1 in 7 houses is insufficient due to fine dust. By measuring fine dust yourself, you can gain insight into the air quality in your environment. You also determine the effectiveness of your air purifier. Take a look at our product page about the fine dust meter or read more about the fine dust meter in our extensive advice. Do you have any further questions or would you like some free personal advice? Call +31 20 6464028 or go directly to our range of fine dust meters: